About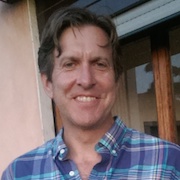 Jeff Vroom, the author of StrataCode, helped design and build three successful platforms: AVS, ATG/Dynamo, and Flex Data Services. For the last ten years, he has been a software architecture consultant.
Contributors
Natalya Hung helped design the syntax and refine the implementation and built some of the early samples.
Rollin Crittendon helped build the CSS grammar and provide valuable advice.
Project Status
The current status, and open bugs